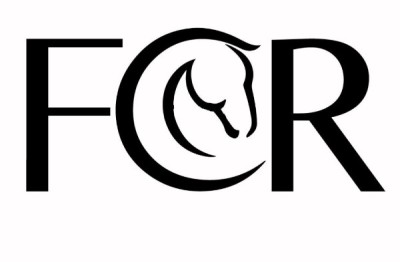 Save a Horse         Ride a Rescue
SAVING THEIR LIVES IS COSTLY AND WE NEED YOUR HELP!
Many of the horses are extremely sick and / or emaciated when rescued. Their road to recovery is long and requires constant care. Hay, grain, farrier services, and medical care add up to hundreds of dollars per equine each month. We can only save these precious lives with your help.  Read more about the care it takes to help an abused or neglected horse recover. 
Read more about what care it takes to help these neglected and abused horses.
You can help FCR with a one time or recurring donation to cover our expenses using PayPal.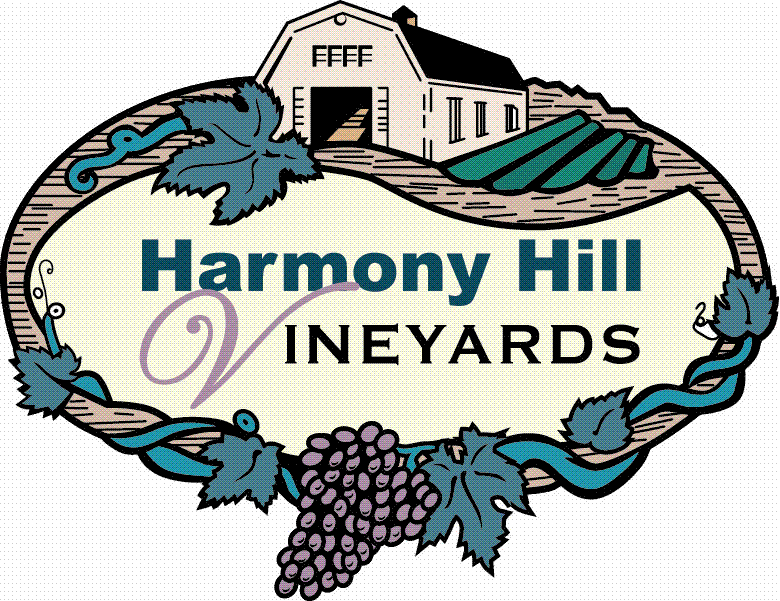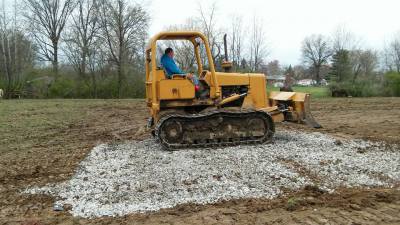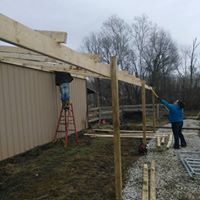 Fighting Chance Rescue has added new stalls and a sand arena to meet the increased levels of rescue and kill auction  horses we serve.

All our work at the rescue is performed by volunteers.
Fighting Chance Rescue, Inc. is a 501c3 Nonprofit Organization