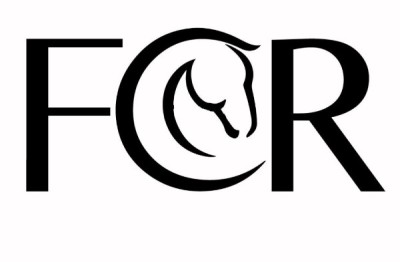 Save a Horse         Ride a Rescue
LOOKING TO MAKE A DIFFERENCE?

You will

Discover

and

Connect

by learniing how to identify horses in need, how horses come to the rescue, how they are cared for, etc.

You wil

Take Action

hy helping with a task the day of your visit

Bringing some Wish List items (available at a Feed Store)
• horse feed (adult/geriatric)
• fly spray
• wounbd spray
• large bathing sponges
• horse shampoo
• bags of bedding or shavings

HAVE A UNIQUE EXPERIENCE!
 CONTACT US TO SCHEDULE YOUR

GIRL SCOUT PATCH PROGRAM
$15 Per Girl Scout or sibling,
Fighting Chance Rescue, Inc. is a 501c3 Nonprofit Organization